Type de poste : Permanent Ville : Montréal
Expérience requise : 2 ans Statut : Temps plein
Description du poste

Dawson College was the first anglophone college to be established in the CEGEP network. Since 1969, more than 70,000 people have received a college diploma from any one of the 5 pre-university programs or 21 career/technical programs offered at Dawson. Graduates have gone on to make their mark in every field, from the arts and law, to medicine and business, politics and academia.
As an academic leader in college education, Dawson is responsible for ensuring program quality, the delivery of pedagogical services and ultimately, student success. The Dawson community is committed to the pursuit of academic excellence, producing graduates who are informed, responsible, and fully engaged individuals. The College supports an impressive number of innovative projects that enhance the academic experience of students and fosters a greater commitment to the larger community.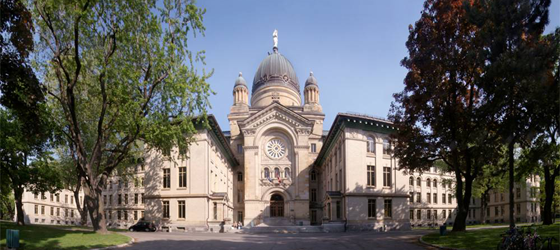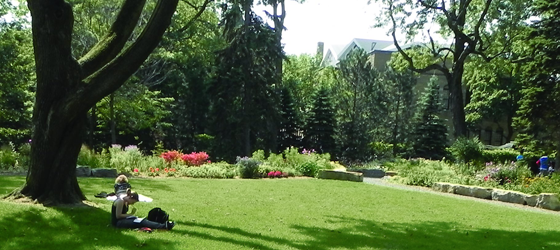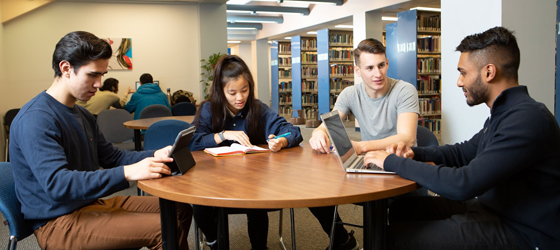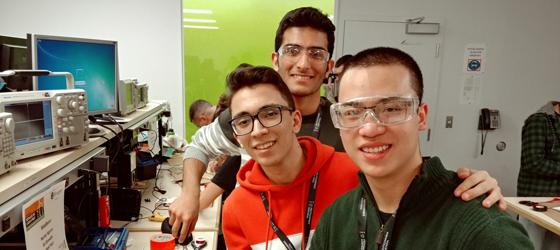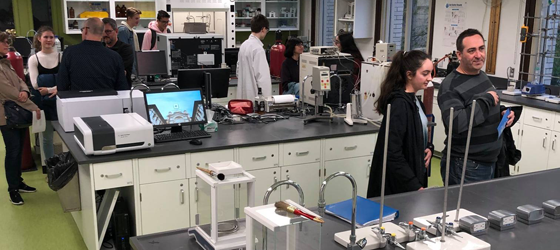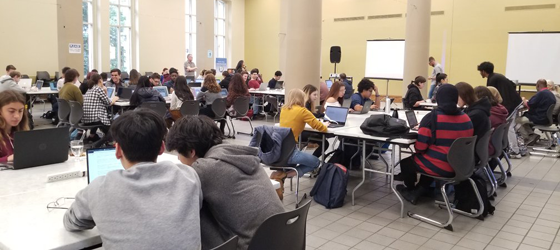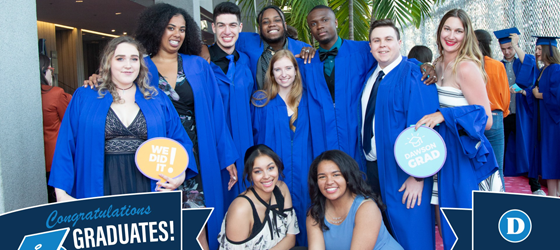 Certified Maintenance Worker
The principal and customary work of the employee in this employment class consists in performing maintenance, alteration, repair and renovation work relevant to several building trades.
The certified maintenance worker ordinarily carries out activities in areas where it would be neither practical nor necessary to continuously call upon specialized workers.
Build, assemble, and modify various furniture items;

Carry out general maintenance work (repairs, installations, alterations, etc.) on installations and buildings;

Perform general framing and finishing tasks and building renovations;

Carry out preventive and safety maintenance of premises, equipment and various systems (sanitary, mechanical, etc.);

Collaborate with professional, technical personnel or workers;

Draft or read the plans and select or list the materials necessary for the work to be performed;

Check the material inventory and if needed, fill out purchase orders in order to have on hand the necessary material for work to be performed;

Coordinate the work of less experienced or non-specialized workmen as well as other support personnel who are assigned to them;

May be called upon to use the information technology and communication tools at their disposal for the work to be done;

Responsible for the general tidiness of work sites by keeping work areas and tools orderly and ensuring cleanliness of area during and after work completion;

As required for safety purposes, removes snow from entrances, and sidewalks; applies sand and salt;

Handles and transports equipment, furniture, goods and materials;

Perform other related tasks.
To hold a valid journeyman competency certificate issued under the Act Respecting Labour Relations, Vocational Training and Workforce Management in the Construction Industry (R.S.Q., chapter R-20) and two (2) years of pertinent experience in work related to several other trades.
To hold a qualification certificate in electricity or in plumbing, in heating, in refrigeration system or in installation of gas piping issued under the Act Respecting Workforce Vocational Training and Qualification (R.S.Q., chapter F-5, r.1) by the Ministre de l'Emploi et de la Solidarité sociale and two (2) years of pertinent experience in work related to several other trades.
To have a diploma of vocational studies (DEP) in an appropriate specialty and have three (3) years of pertinent experience
Experience in commercial construction, renovation work, carpentry or cabinetmaking;

Ability to read building plans;

Intermediate level of English and French (testing may be required);

Knowledge of techniques used in several trades related to general maintenance and knowledge of the operation of several appropriate tools;

Must possess good customer service skills;

Basic ability to use computers;

Ability to work independently;

Must be open to learning techniques of various trades.